Welcome to the Public Health Program!
Public Health includes a wide variety of activities. Traditional public health includes population-based initiatives to track and monitor the spread of disease, screen for disease, provide preventative services, like vaccinations, reach vulnerable and under-served groups, and communicate health information to small and large audiences. Public health can be administered through large-scale initiatives, or to small target audiences. Even clinical services improve public health through evidence-based research and practice. Lastly, policy can shape and reinforce public health programs through intentional health-based interventions and broad social policy, alike. The American Public Health Association (APHA) calls this "health in all policies".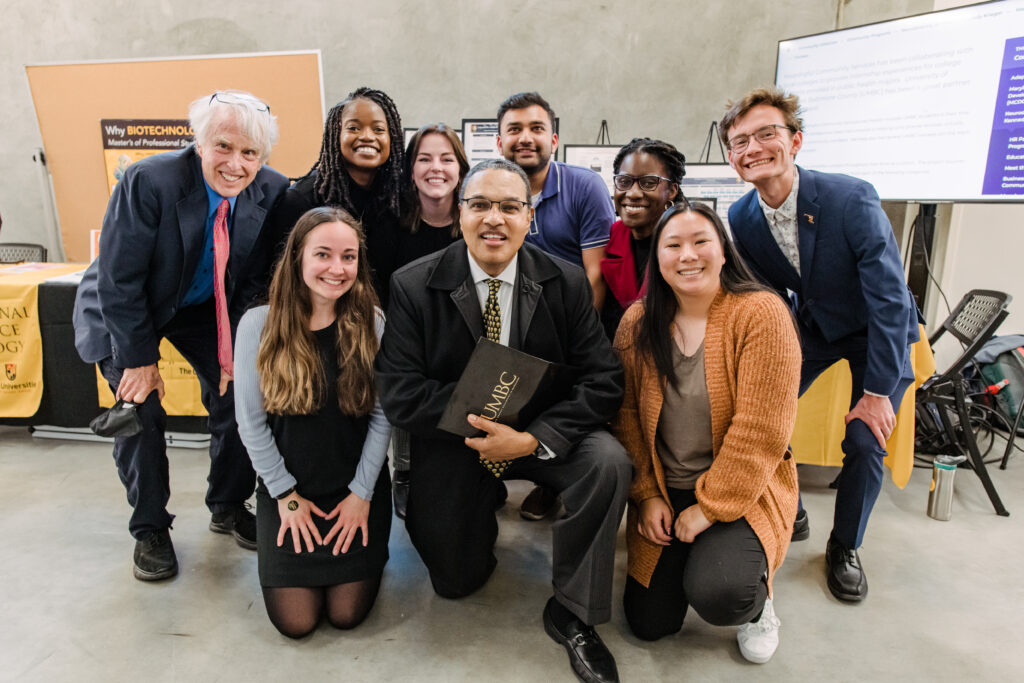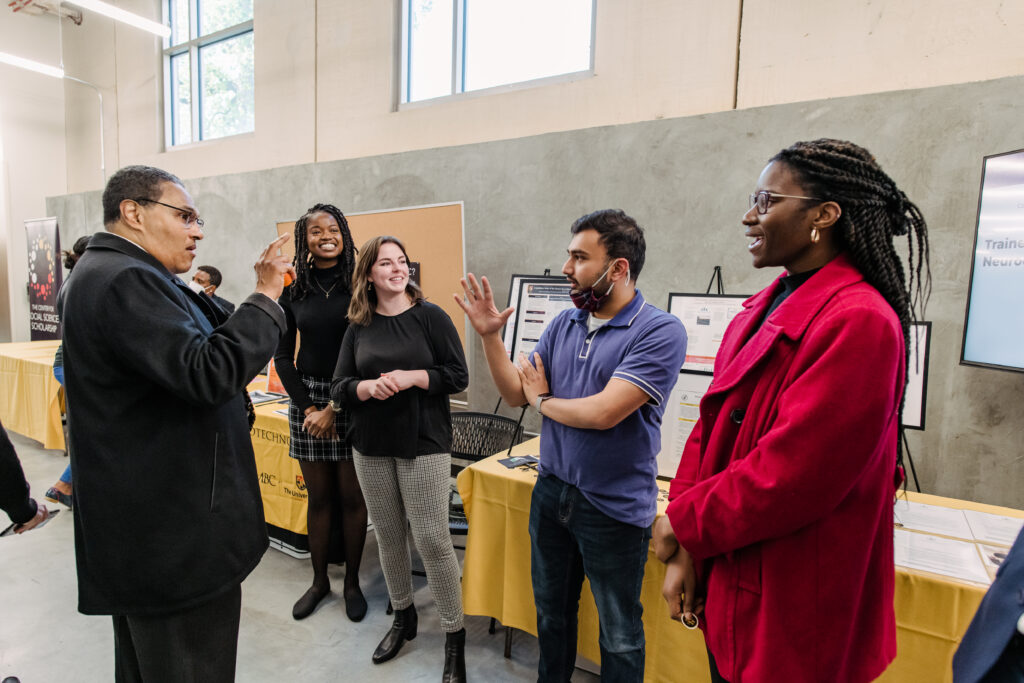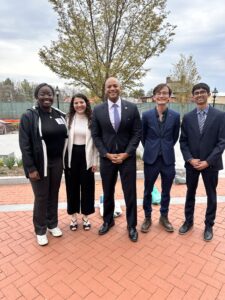 Follow us on myUMBC publichealth majors  (current students only), and Instagram at umbcpublichealth.
The Public Health B.A. offers three tracks of study for majors; Health Administration, Health Policy, and Population Health. Public Health students come to UMBC from a diverse set of backgrounds, and this diversity provides for a rich university experience.
Many Public Health majors go directly into the workforce after graduation. Students have gone on to work in the non-clinical medical setting in hospitals and care facilities, government organizations, nonprofit organizations, and private healthcare-related jobs. Frequently these positions are the result of the required internship. Many students also go on to pursue graduate degrees in health administration, health policy, and public health. We also have a minor that can be a rewarding complement for many majors, such as Biology, Emergency Health Services, Information Technology, and Political Science, among others.
Alumni Spotlight
Our Graduates are Employed with: CMS, CDC, IMPAQ, HRSA, State and Local Health Departments, Booz Allen Hamilton, USAID, NIH, Johns Hopkins Hospital, CareFirst, DHHS, MedStar, US DOJ, Erickson, Mercy Medical Center, The Hilltop Institute, NORC, Signant Health, and many more.
Public Health students are able to apply for an accelerated BA/MA with the graduate program in Applied Sociology, and an accelerated BA/MPP with the graduate program in Public Policy. Accelerated programs allow a student to take graduate level courses as an undergraduate, and count three to four classes toward both the undergraduate and graduate degrees. Students may also be interested in number of undergraduate certificate programs, such as the Social Dimensions of Health Certificate or the Health IT certificate.  Talk to you advisor about these and other programs that can complement your Public Health BA at UMBC.
You can also refer to the UMBC Undergraduate Catalog for further information about the academic program and course descriptions for the Public Health Major.