---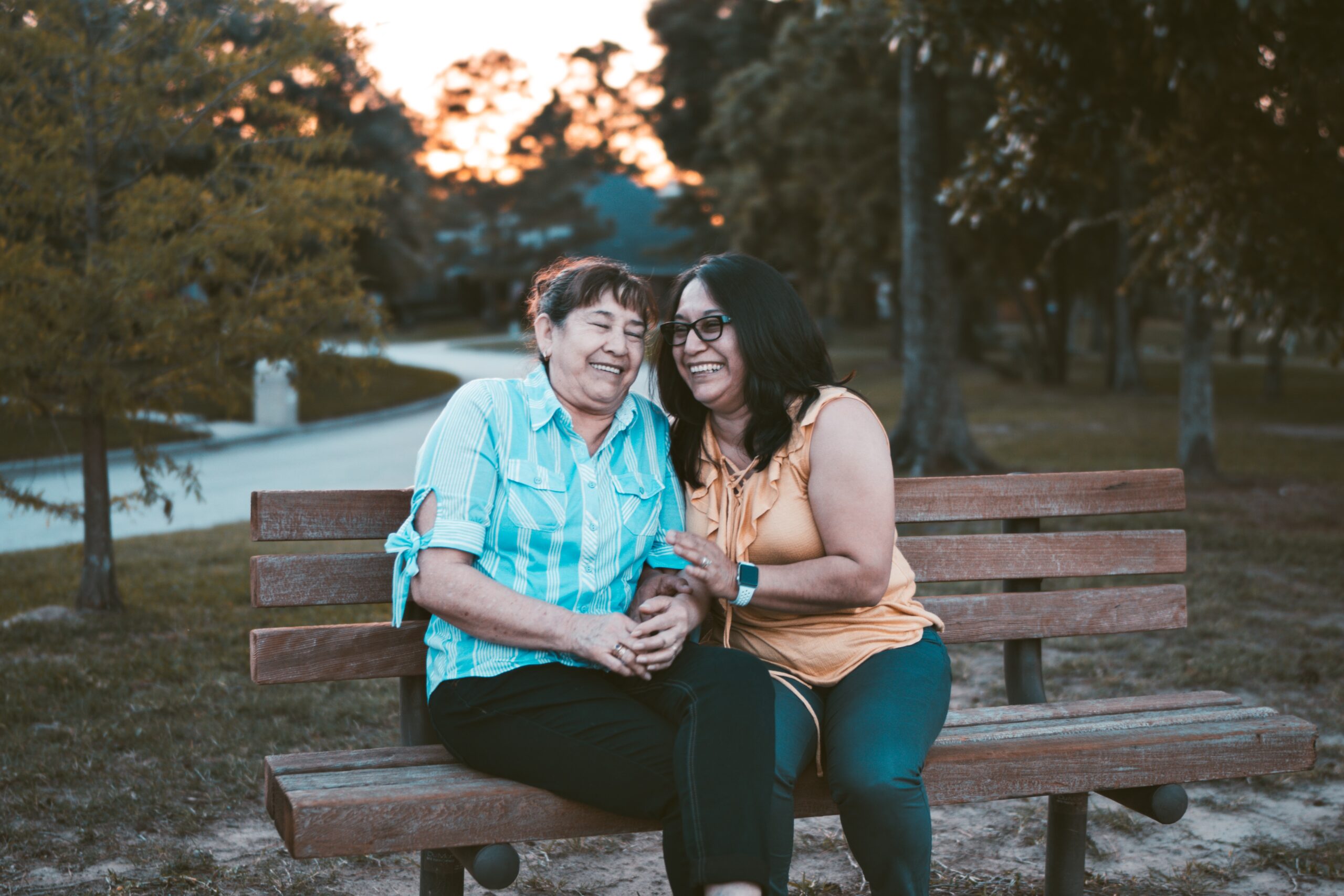 The Center for Health, Equity, & Aging (CHEA) (formerly known as the Center for Aging Studies, established 2001) is the hub for research on the social dimensions of health, equity, and aging in the Department of Sociology, Anthropology, and Public Health (SAPH). 
The mission of CHEA is to promote productivity and pedagogy in social science research for the Department of Sociology, Anthropology, and Public Health. Since 2001, the Center has housed more than 20 multi-year studies, totaling over $20 million in external funding. Working in conjunction with the UMBC/UMB Doctoral Program in Gerontology, the UMBC Master's Program in Applied Sociology, and our undergraduate programs in Sociology, Anthropology, and Public Health, CHEA incorporates a mentorship model providing opportunities for students to work with faculty on research projects. 
Past directors of the Center (Center for Aging Studies) include founding director, Dr. Kevin Eckert (2001-2010), Dr. Bob Rubinstein (2010-2018), Dr. Ann Christine Frankowski (2018-2019), and Dr. Laura Girling (2019-2022). In 2022, the Center was renamed to Center for Health, Equity, and Aging (CHEA) and is currently directed by Dr. Christine Mair.
---
CHEA attracts researchers and students who are committed to furthering a comprehensive approach to the study of health, equity, and aging through qualitative and quantitative approaches.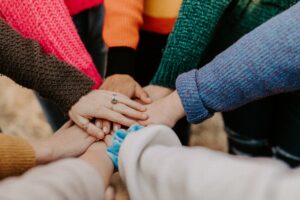 ---
News from CHEA Faculty
Dr. Yamashita is leading the "Global Health Aging in Japan" program for UMBC and UMB students. 
Japan is considered one of the healthiest countries in the world and improvements in public health, advances in medicine, and socio-cultural practices have given Japan the highest life expectancy in the world. The Global Health Aging: Gerontology in Japan course explores and analyzes how broader cultural norms and social institutions of contemporary Japan shape individuals' experiences of growing older, life-stage transitions, and intergenerational relations through a life course perspective.

During the summer semester course, students will take part in a two-week faculty-led travel experience in Japan. The course is informed by an interdisciplinary gerontological approach integrating visits to and engagement with academic (research centers and universities), business (biotech, pharmaceutical, robotics), health and medical (geriatrics, hospitals, preventative care), policy (local and prefectural government), and socio-cultural (cultural heritage, living environment, social network) sites.
---
Below is a summary of research currently being conducted by our faculty, including a sample of recent publications!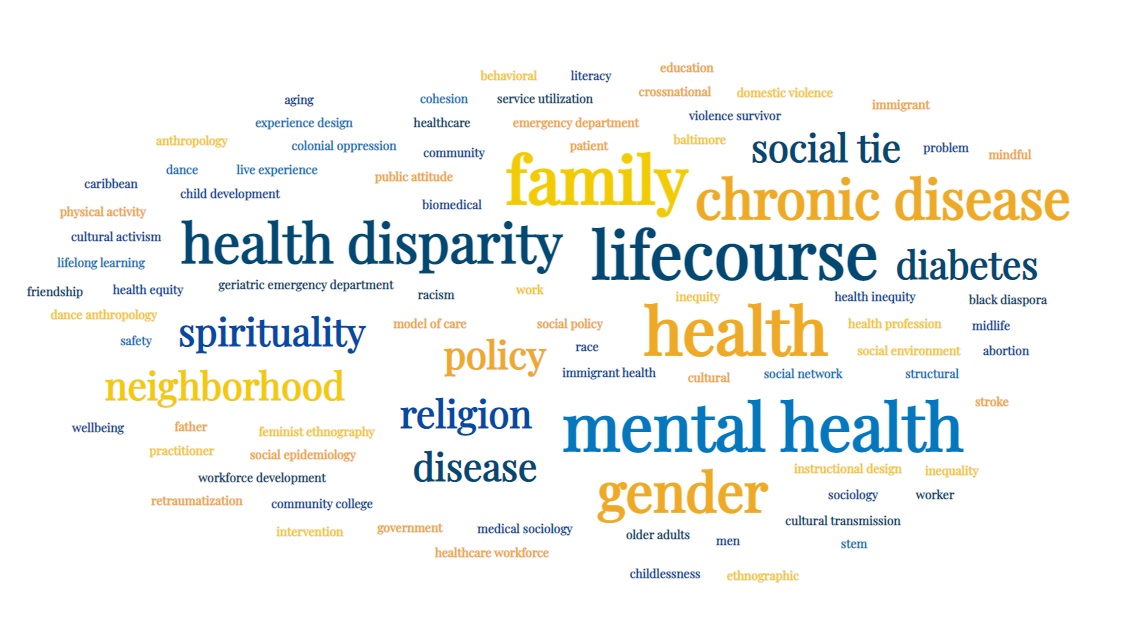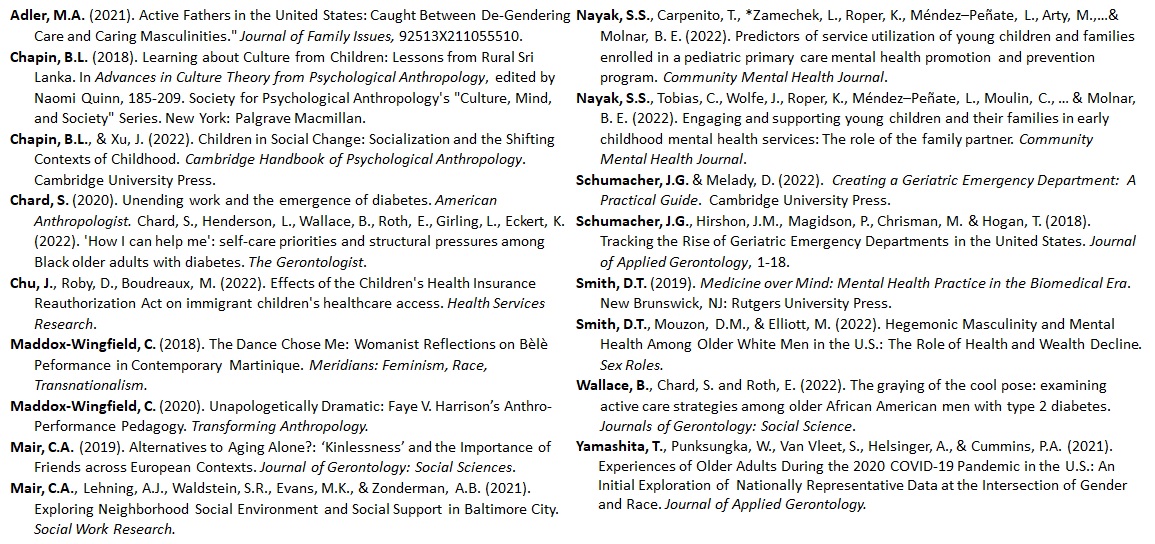 ---
CHEA is located on the lower level of the Public Policy Building (PUP).
To contact CHEA, email: chea(at)umbc.edu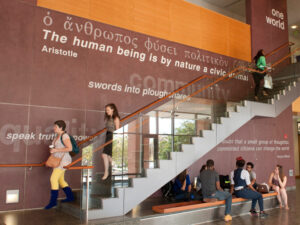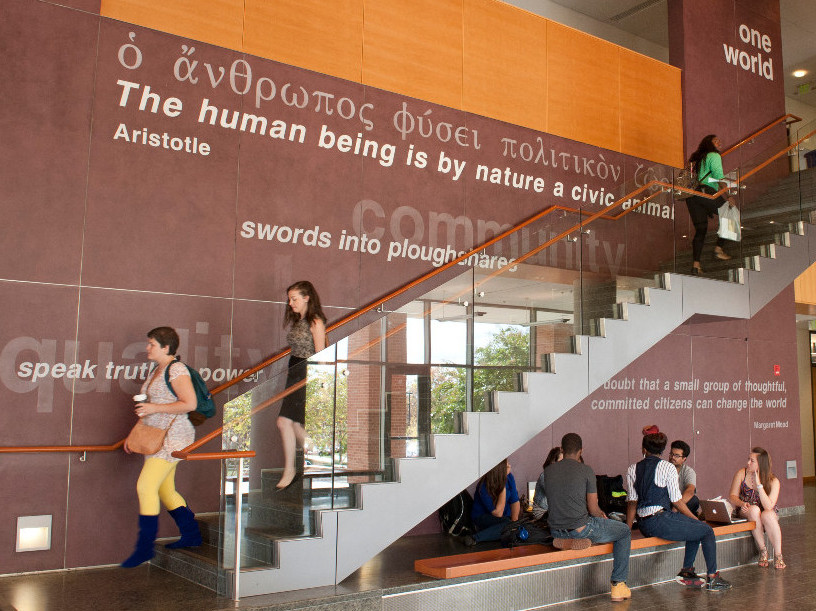 ---