(S

tudent

M

entoring

a

nd

R

esearch

T

raining)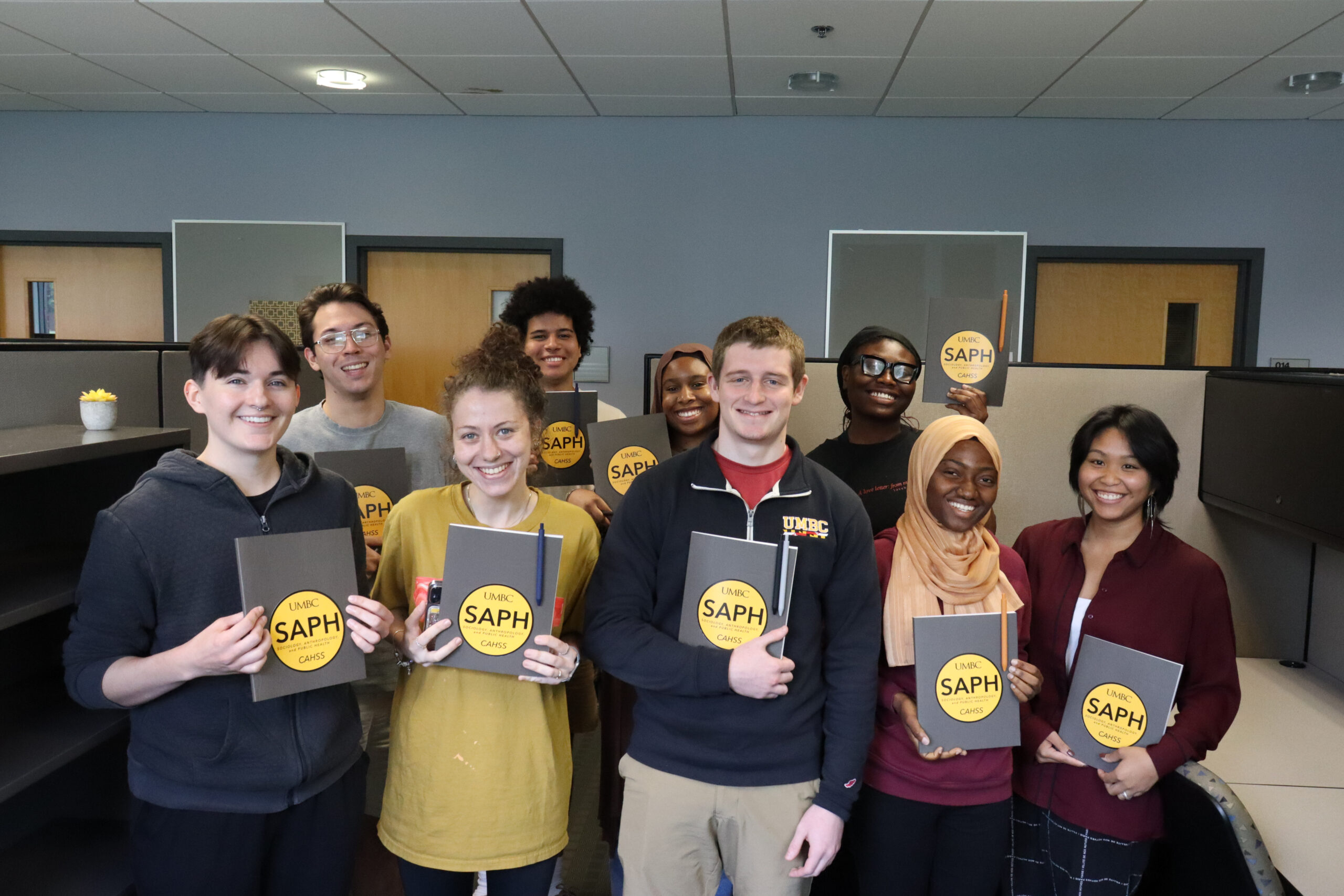 The Center for Health, Equity, & Aging (CHEA) in the Department of Sociology, Anthropology, & Public Health (SAPH) at the University of Maryland, Baltimore County (UMBC) is piloting a brand new student research training opportunity called the Student Mentoring and Research Training (SMaRT) Scholars Pilot Program, generously sponsored by the College of Arts, Humanities, and Social Sciences (CAHSS) Dean's Office.
The SMaRT Scholars Program is focused on building basic social science research skills in literature and grant database management, quantitative data literacy, and qualitative data literacy. Graduate students will receive additional training and experience in facilitating, managing, and leading research teams.
Following the summer training, students will be assigned to faculty research projects for the following Fall and Spring to further their skill development and resume-enriching activities for academic credit (1-3 credits of research practicum).
Applications for Summer 2023 are now closed.
Congratulations to our 2023-2024 inaugural cohort of SMaRT Scholars!
Jaminette Nazario (Gerontology)
RB Brauer (Applied Sociology)
Jordana  Oman (Applied Sociology)
Suliyat Adewuyi (Public Health)
Halima Thomas (Public Health)
Tristan Diaz (Anthropology + Sociology)
Sophia Wahl (Anthropology + Psychology)
Ethan Broadbent (Anthropology)
Alex Parrish (Sociology)
Adeola Ojomo (Sociology)
Please consider joining us in Summer 2024!
Questions? Contact Dr. Christine Mair at: christine_mair@umbc.edu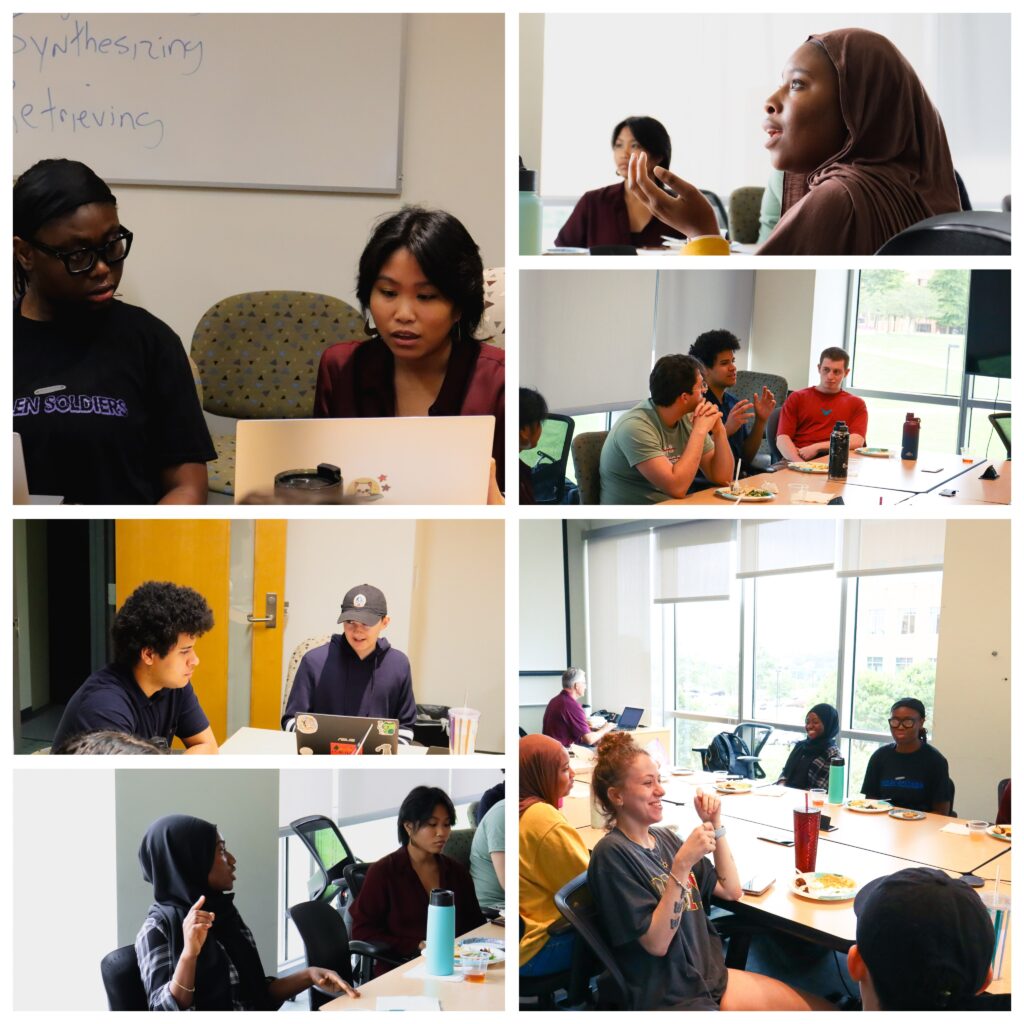 Eligibility
Current or incoming UMBC undergraduate, master's, or doctoral students (preference given to SAPH undergraduates, Applied Sociology master's, and pre-candidacy Gerontology students)
Must be available to enroll in 1-3 credit hours of research internship for the following fall and spring to work with faculty from Sociology, Anthropology, and/or Public Health on their research projects
Training Learning Objectives (TLOs)
All students will learn how to…
Create and manage literature and grant databases on central social science topics.
Demonstrate proficiency in quantitative data literacy, including reading codebooks, downloading and accessing data from secondary sources.
Demonstrate proficiency in qualitative data literacy, including transcribing, coding, and reviewing data in qualitative software.
Undergraduate students will…
Receive basic social science research training that will allow them to more effectively participate in faculty research projects to enrich their future educational and career opportunities.
Master's students will…
Enhance their current social science research skills and gain new skills in project coordination and team management.
Doctoral students will…
Enhance their current social science research skills and gain new skills in project leadership.