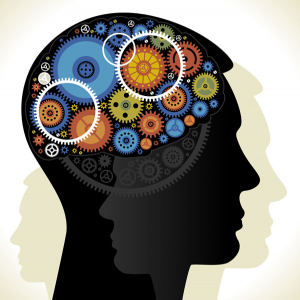 UMBC's Center for Aging Studies is conducting interviews with adults ≥65 who reside alone in the community and are experiencing memory changes, including those with Alzheimer's disease and related dementias.
Participation involves a single interview in your home (or location of your choosing) and completion of some brief memory questions. You may also be asked to identify a study partner.
There is no cost to participate. However, eligible persons will receive $50 upon completion of the study.
To learn more about the study or to see if you or someone you know qualifies, please contact:
Laura Girling
(410)-455-8728
IRB Protocol Y19LF20084